Fully aluminum trackless folding auto gate
Do you know about the innovative aluminum trackless gate? The introduction of the aluminum trackless gates to the inventory of Beaugates concept shows why we are at the forefront of all creative auto gate development in Malaysia. We offer excellent deals on aluminum folding gates to homes and businesses in Malaysia.
The aluminum trackless auto gate was built to reduce or fully minimize the damage that regular gates do to the floor over the years. Having a Trackless folding gate is an excellent way to safeguard your building against threats. It's sturdy and stylish features cannot be overstated. The importance of trackless folding gates for contemporary buildings cannot be overemphasized. They not only enhance convenience but also instantly add a modern feel to the entire outlook for the house.
Designed to function effectively, even in the harsh weather conditions of Malaysia, the trackless gate is an excellent choice for you. In addition to this, it requires minimal maintenance. This gives the gate smoother movements and couple that with adjustable hinges, it's more than enough to significantly reduce sinking even after several years.
Beaugates concept provides the finest aluminum trackless folding gate to residential and commercial buildings to home and business in Malaysia.
Browse through our catalog to find the trackless folding gate of your choice.
The Difference Between
BeauGates & Conventional Gate
BeauGates
Hidden Bearing
Smaller Gap
More Secure
More Privacy
More Trendy
Conventional Gate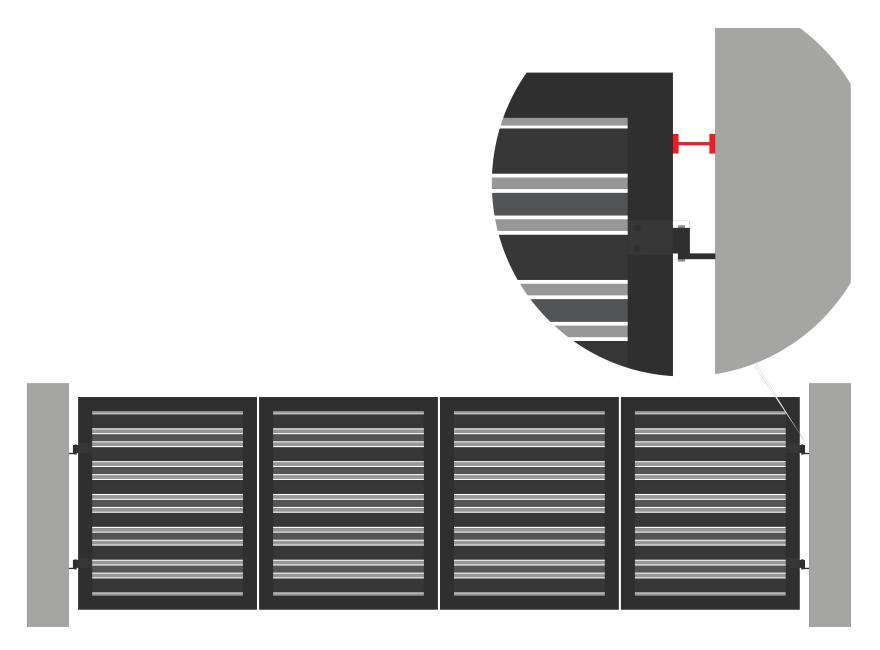 Traditional Bearing
Bigger Gap
Easy Dismantle (No Safety)
Rusty Bearing & Bended Frame
Old Fashioned
Features of
BeauGates Gate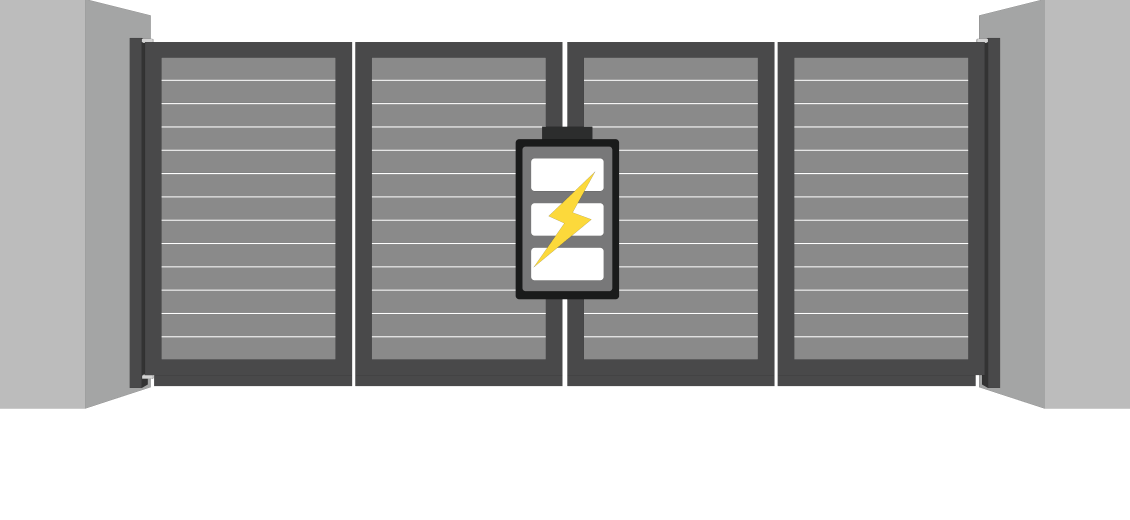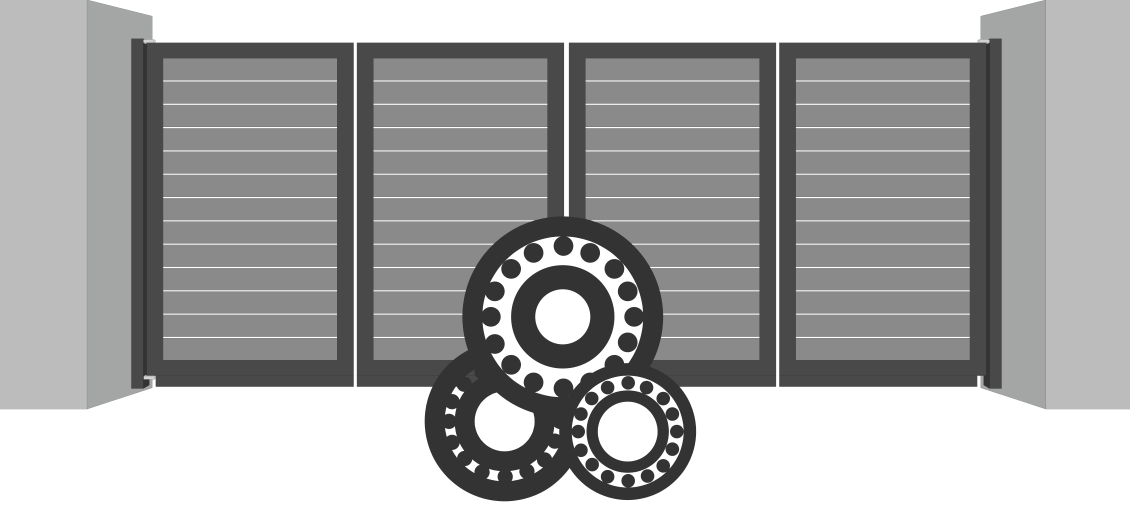 Longer Life Span For Gate
Safety Sensor (Infrared Reverse Sensor)
3 Types of
BeauGates Frame
4" 3D Art Frame (Hidden Bearing)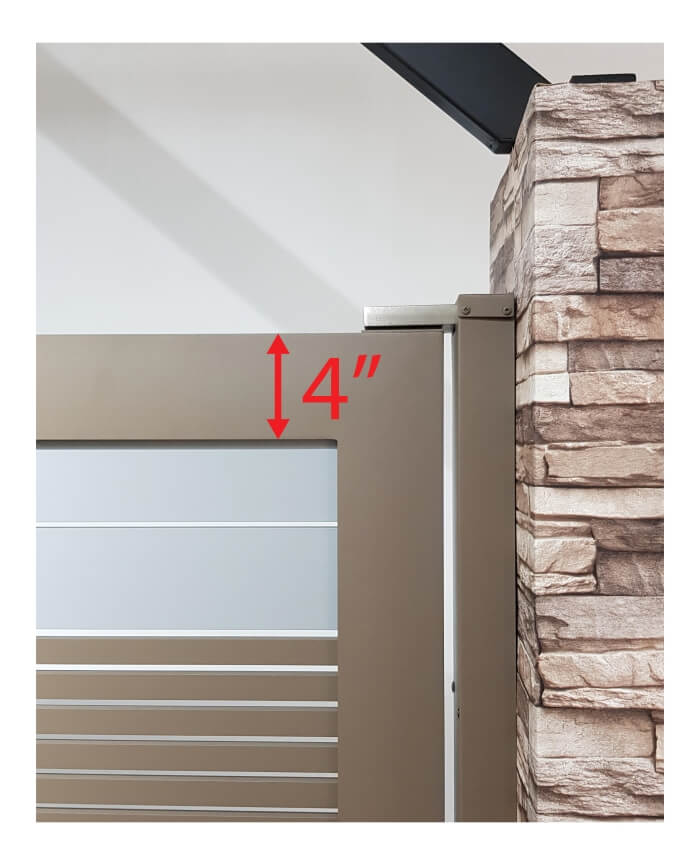 4" Multi Function Aluminium Frame
3" Standard Aluminium Frame
The Most Trendy
Auto Gate in Malaysia
10-years in Gate Industry
Affordable Price
4.5 Rating From 1620 Reviews
Free Consultation
Good explanation, very patient guy and willing to share everything he knows to me. Love the design and everything still running well after few years..

Great service, products of excellent quality and designs. Highly recommended.

Service was fast and professional.

Very neat installation...sales person very professional

Nice job and good after sales service.
Fully Aluminium Material

(anti rust and light weight)

Custom Made Frame

(special frame design and heavy duty)

Hidden Bearing Concept

(latest installation, adjustable, more trendy and neat, more privacy and safety)

Powder Coated

(colour last longer and low maintenance)

Various of Designs

(custom made)
You Might Interested In
Auto System
G-FORCE Sliding Auto System

NICE WINGO Swing Gate Motor